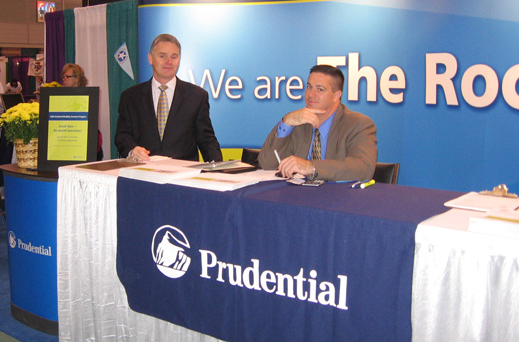 Educators Insurance Services (EIS) was incorporated in 1998 by Chuck Ray, who has worked with NJEA's staff and members, along with New Jersey School Administrators, since 1977. This independent organization was formed to provide sales and customer service to its present and future customers in the educational community. As a result, the EIS team puts members' needs first.
Our sales representatives average over 15 years of experience working with NJEA members and New Jersey School Administrators.  As a direct result of their tenure in the marketplace, they have a broad understanding and knowledge of the benefits available to members. Our understanding is further enhanced, since over 2/3 of our sales team has family who are NJEA members.
While some insurance agents may provide advice based on their own self interests, our sales team genuinely cares about members and honestly tries to help with any concerns. In fact many members consider EIS to be an extension of NJEA. We are dedicated to servicing NJEA members and New Jersey School Administrators.  To us, it is not about selling insurance but protecting members and their families.